CREATIVITY IS MORE THAN JUST BEING DIFFERENT…
WHAT'S HARD IS TO BE AS SIMPLE AS BACH.
MAKING THE SIMPLE, AWESOMELY SIMPLE,
THAT'S CREATIVITY.
Whether your business needs professional graphic design, website design, or photography; K-tizo will help you distinguish yourself.
HERE ARE A FEW OF OUR FAVORITE THINGS:
At the end of the day a happy client is satisfaction enough. We appreciate open communication and feedback and trust that our interaction leaves you feeling that YOU are the MOST IMPORTANT part of the process.
We like to keep our word. TRUST is a BIG DEAL. You will get the satisfaction of a job well done from start to finish. We will even admit if we make a mistake or don't know something. If we think there is a part of your project better suited to someone else, we will recommend them to you.  There are never hidden costs and we haven't yet missed a deadline. We hope when you work with us that "what you see is what you get."
A job well done requires CHARACTER, SKILLS, and EXPERIENCE. As for character, we work hard and honestly. Through training and practice we are continually improving our skills. And we have a combined nearly 30 years of experience. In the oversight of senior designers, we also value aspiring designers and their fresh and inspiring contributions to the team and our projects.
Why the name k-tizo?
k-tizo
κτίζω (ktid'-zo) from ancient Greek
to create, creative, Creator
GOSSIP
Don't take our word for it. Listen to our clients…
Working with Jeff was a very positive experience for me. I was overwhelmed by the thought of designing a quality website until I hired [...]
Jeff Cummings and his team at K-tizo Graphic Design have been invaluable in the almost two decade process of us building our brand, and communicating our [...]
I have worked with Jeff and his team over the last 6+ years. Jeff was incredibly helpful when it came to the complete redesign [...]
WEBSITE DESIGN
MODERN TECHNOLOGY
Built on the popular WordPress platform, our sites are fast, stable, and responsive on smart phones, tablets, and desktop computers.
While WordPress has a basic format, your site is thoughtfully designed specifically for you. Content, layout, and design elements will be stylishly customized to your branding.
Unlike many managed website services with a monthly fee to retain the site, we build sites and give you the ownership. At any point in the future you can choose your host and who you wish to maintain it.
Contact us to learn more about the benefits.
Domain name registration: We can register a new domain name or transfer an existing one for you.
Website Hosting: We provide reliable website hosting for each site we build and maintain. A basic SSL (Secure Socket Layer) Certificate is included with each website we host. This certificate gives your visitors confidence in their safety on your site as it protects your visitors by allowing your site to receive, transfer, and secure sensitive data. It is also a critical component in your site's Google rankings.
Website Maintenance: The routine inspection and update of your website to industry standards is essential to keeping your website relevant, fast, secure, and visually appealing. We offer our website monthly maintenance program which includes:
Daily backups
Email accounts
Immunify360
Advanced Firewall
IDS/IPS (Intrusion detection and protection system)
Malware Detection
Proactive Defense (blocks potentially malicious executions automatically)
Patch Management (automatically patches kernels without having to reboot the server)
Reputation Management (analyze if site or IPs are blocked by any blacklists and notify you if they are)
Monthly WordPress updates including platform, theme, and plugins
Minor content updates including text, photos, etc.
Google Analytics (A monthly summary of your website's analytics gives you insight into the performance of your site, such as the number of unique website visitors, average time on site, average bounce rate.)
We would enjoy discussing your website requirements and features and provide you with a personal quote. Generally our pricing falls within the following packages:
WEBSITE DESIGN (one-time fee)
1200 – Small single page parallax scrolling
2000 – Medium sized multi-page site with blogging, photo galleries, video, and more.
5000 – Large site typically with extensive products, eCommerce, user membership, etc.
We also specialize in websites for real estate brokerages and agents with full MLS IDX/RETS listing feeds.
WEBSITE DOMAIN NAME REGISTRATION, HOSTING AND MAINTENANCE (monthly/annually)
Prices starting at $30 monthly
PHOTOGRAPHY
Real estate photography is one of our specialties and we offer it to realtors and FSBOs in Spokane and surrounding areas.
Your buyers' first impression will likely be the photos they see in the online listing. Our photography is comprehensive and honest. We offer competitive rates and quality, friendly service.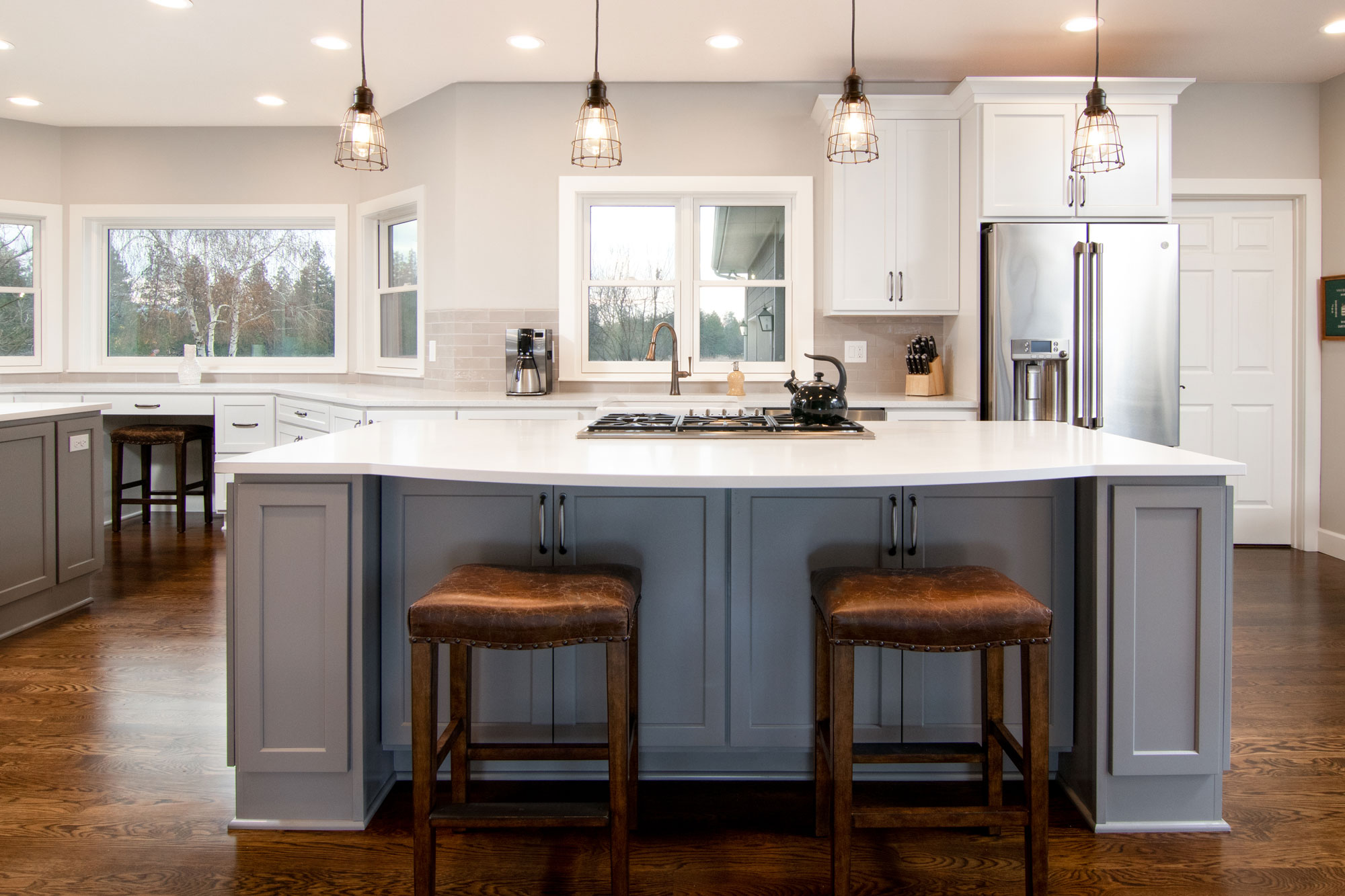 Contact us for headshots, portraits, family, events, weddings and more. View our portfolio.
Photography and design go hand-in-hand. Whether it's shooting your business facility for your website or the product you manufacture, as the designer for your project, we know exactly what photos are the best suited to the design and so we take them. View portfolio.